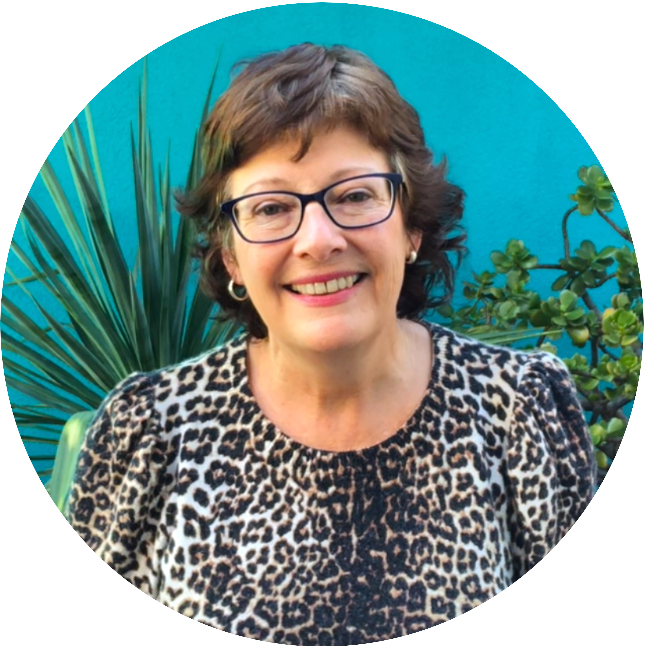 30+ years as a Tarot reader, Astrologer and Holistic Kinesiologist. Available for readings, healing or astrological consultation (or combos of whatever you need). Based in Melbourne, Australia and available online world-wide.
Visit www.merrylkey.com for more information.
Star Truckers Astrology
– Course Coming Soon –
Astrology has never been more popular as an accurate (and fascinating) tool for self discovery and insight. The Star Truckers Guide to Astrology tracks through the planetary cycles, myths and meanings of the horoscope to bring the symbols and language alive. In this series, we go into detail on the four key building blocks of Astrology (zodiac, planets, houses and aspects) and move into a deeper look at chart analysis, the asteroid goddesses and special features like the karmic Nodal axis.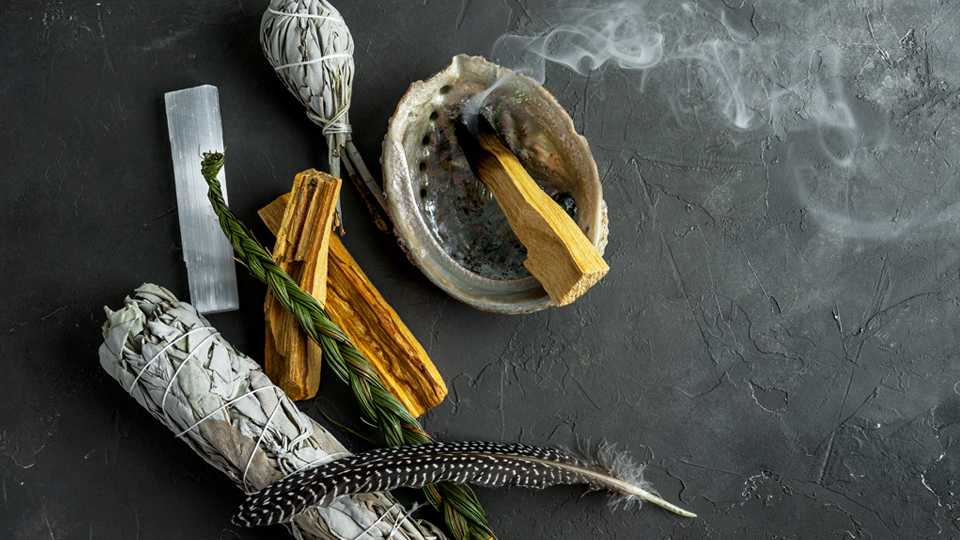 Wiccan Ritual Practice
– Course Coming Soon –
The Ritual Practice Series applies peaceful Wiccan philosophy to your daily life and seasons. With an emphasis on nature-based spirituality, the course includes creating sacred space, building your altar, working with the elementals, moon cycles and seasonal rituals. We go on guided meditations, creative journaling for your 'Book of Shadows' and look at how to use the Laws of Energy (Eg. The Law of Attraction) and cycles of the Moon to create and perform your own ceremonies.